Let's get started with your Basic plan! Enter your info below to continue to payment.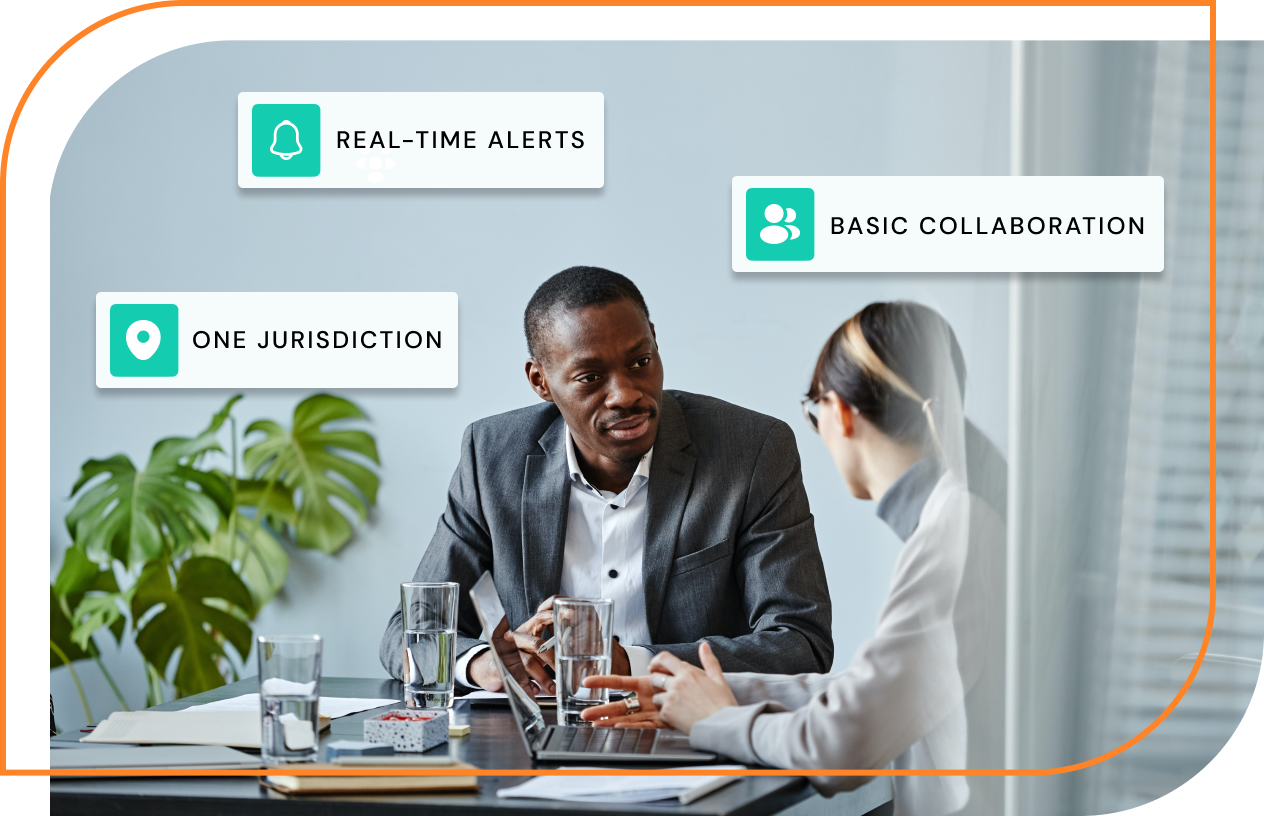 Access best-in-class policy data and an intuitive user interface, plus advanced features for one jurisdiction.
PRICE: $3,500/year
USERS: Two. Perfectly tailored for you and a teammate.
Search and track bills in your selected jurisdiction.
Get real-time alerts on the bills you're monitoring.
Use a collaborative workspace to keep shared notes, files, saved searches, tags and tracked bills in one place.
Annotate bill text, create notes on bill and legislator pages, and upload external files.
Organize work with custom tags and workspaces.

Access Plural's support team via chat or email and attend online trainings.
Need more? Explore the Premium plan.
Want to learn more before purchasing? Reach out to us.